We had a great turnout for the Saturday Alumni Dinner at the Omni Hotel in Charlottesville. Prior to the actual dinner, our class, and those who graduated before us, met for cocktails to chat amongst one another.
e were introduced to the
Distinguished Graduate for 2019, Levi Goode – Class of 1991. 
After dinner, w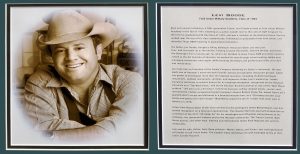 The Class of 1964 had three members of their class represented and they presented COL Coggins a beautiful, handmade cabinet. The pictures do not do the cabinet justice.



Seventeen of our class members attended the dinner, and we were told that this may have been a record for the classes celebrating their 50th reunion.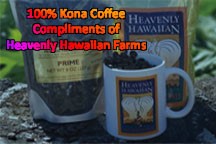 People have been asking about the 100% Kona Coffee served during
the dinner.  It was donated by Heavenly Hawaiian Farms of Holualoa,
Hawaii. Classmate Mark Shultise helps them at their farm when he is not attending to his own.