Robert Kirkwood Spencer, A Man Of Many Talents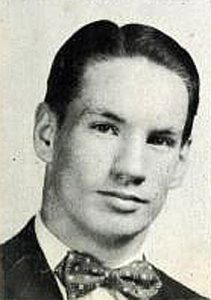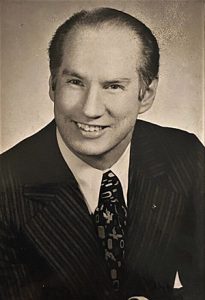 Robert Spencer, remembered as one of the students most favorite teachers, has passed away.
Robert "Bobby" Kirkwood Spencer was born in 1935 and is the son of Kirkwood A. Spencer and Louise P. (Pitts) Spencer.  Bobby was raised in Scottsville and is a 1953 graduate of Scottsville High School.  Bobby attended the University of Richmond and earned his degree in English.  Then he attended Wake Forest University and earned a master's degree in divinity.  Bobby began a 31-year career at Fork Union Military Academy in Virginia where he taught English as well as psychology, sociology, and religious studies.  He has lived a life full of many interests in which he excels including co-founder of Scottsville Museum, former Mayor of Scottsville, and gifted magician.
To learn more about Bobby Spencer's history and life in Scottsville, visit: Robert Kirkwood Spencer.